Dare To Be Different! Add Value To Your Marketing Adding value to your site, service, or product is one of the most overlooked and under rated strategies for improving your internet business. The internet and modern technology makes it possible for anyone to offer...
read more
Take My Marketing Plan Quiz! Starting and becoming successful in your business takes time, energy, money and a HUGE commitment. But the payoff can also be HUGE, in terms of personal accomplishment, satisfaction, happiness, and MONEY! So just how committed are you? ...
read more
Are You Sabotaging Your Marketing Plan And Success? What?!?  Sabotage your own success?  Who would do that?  Well, you'd be surprised how many entrepreneurs think they have an effective marketing plan for their business, when in fact they are cutting their own...
read more
200th Blog Post And Still Rocking! I would never have imagined if you told me that I would post my 200th blog post in the last 9-10 months! Coming from someone who was taught blast your company/product left and right and you will make it big! WOW I am grateful I found...
read more
The Primal Living Benefits  Following the primal diet and choosing foods that are natural and organic is in fact the best approach towards optimum health. Going Primal means that you eat and exercise just the way our ancestors did before the agricultural dawn. This...
FREE LIVE TRAINING THIS WED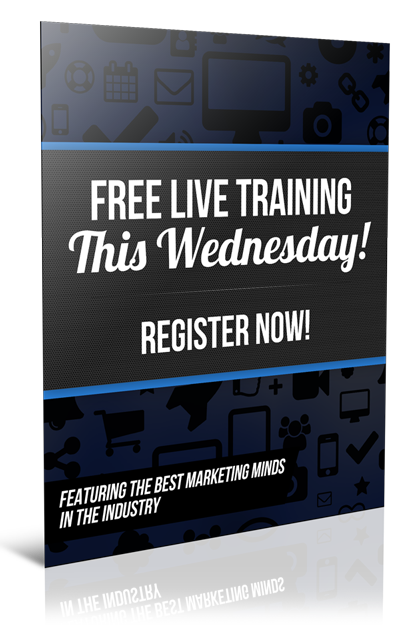 LIVE webinar with a 6-Figure Earner this Wednesday! Get strategies to help YOU get more leads & Profit in YOUR Business
PROFIT BIG WITH A TINY LIST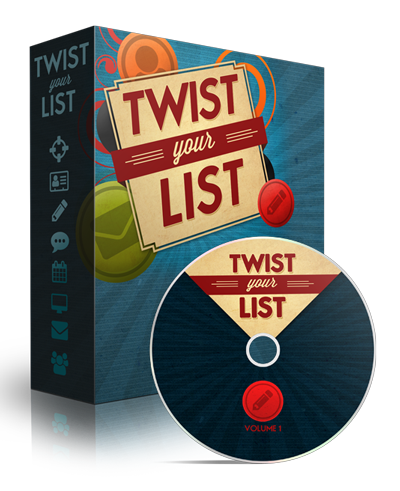 Think you need a list of 10K people to Make Money Online? NOPE! Transform even a Tiny List into a Cash-Flow Residual Machine
BUILD YOUR BLOG & BRAND NOW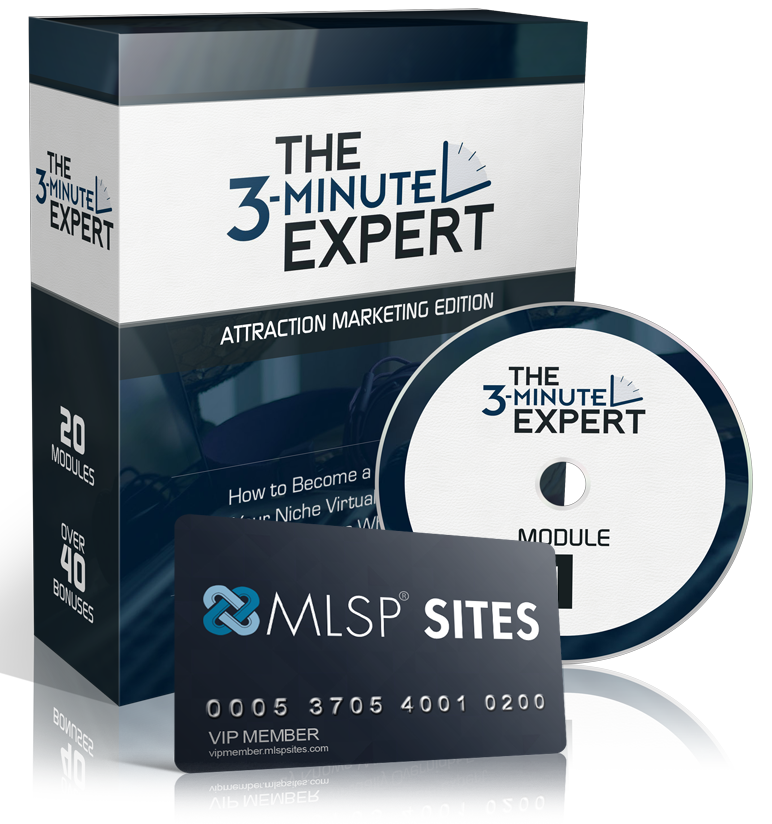 FINALLY an 'All-in-1' Blog Bundle to get a PRO Self-Hosted Wordpress Blog Online in 1 Click, AND Learn from a 7-Figure Blogger
FREE PERISCOPE DEMO & PDF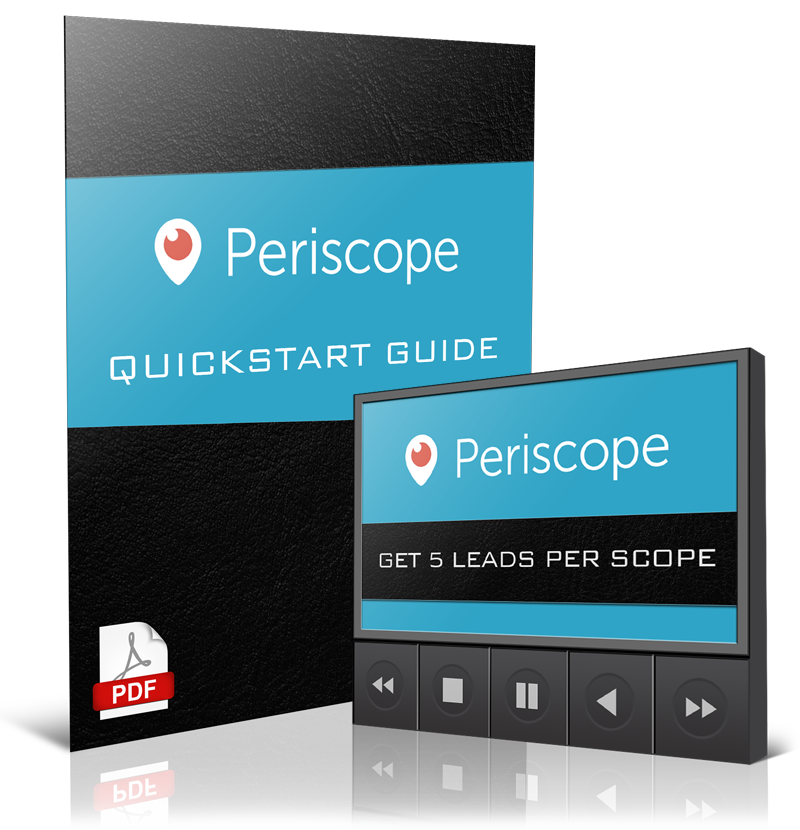 INSTANT ACCESS to a 23-Page PDF & Periscope Training Video to help you Get 5+ Leads Per Scope with Twitter's newest app.
FREE TWITTER TRAINING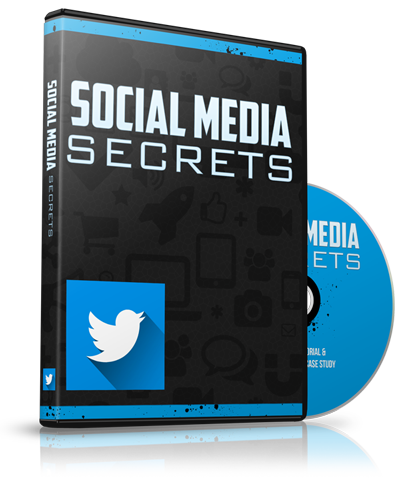 FREE TUTORIAL:  Simple 2-Step Proven Process to Get 4-Million People Seeing Your Tweets Each Month on Autopilot!