Networking is the "secret weapon" of the world's most successful marketers and business people. You can do it too — without schmoozing, exchange business cards or give "elevator speeches" — and reap tremendous rewards. Here's...
read more
So, you've decided to start a home based business. Congratulations! and welcome to the fast-paced world of entrepreneurship. While there is a lot to learn, your effort will be worth it. The thrill of growing your own business, the freedom and flexibility to set...
read more
Assuming the Responsibilities that come with Being a Coach Who can forget the famous line of Peter Parker (Spiderman's grandfather)?  He said, "With great power comes great responsibility." Society expects Spiderman – a comic book, TV and movie superhero with...
read more
I Hooked You Up!!
Free Book
FREE LIVE TRAINING THIS WED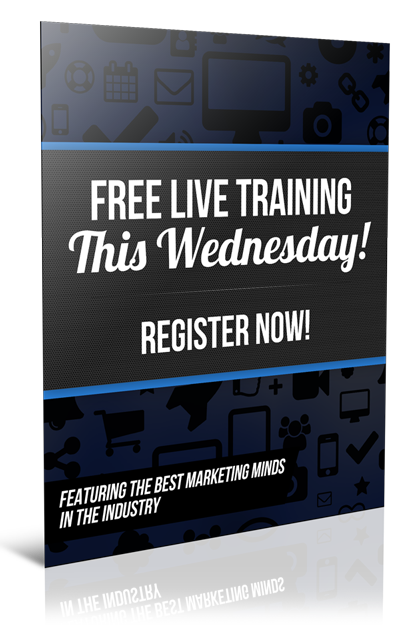 LIVE webinar with a 6-Figure Earner this Wednesday! Get strategies to help YOU get more leads & Profit in YOUR Business