In this post I am going to talk about something that seems to be one of those things that people either love or really hate. What I am talking about is network marketing, also goes by MLM or multi-level marketing. Right from the beginning I will say that there is no...
read more
There are few people who wouldn't welcome the opportunity to earn extra money. After all, the sluggishness of the economy means that our money just doesn't go as far as it used to. When you add in the mortgage crisis and job outsourcing, it only makes...
read more
We all have ways of testing opportunities that enter our lives.  Some of us just dive right in based on feeling, others walk straight into what they know is right by a gut feeling or intuition.  And if it's not gut feelings or emotions that are the tests of...
read more
FREE LIVE TRAINING THIS WED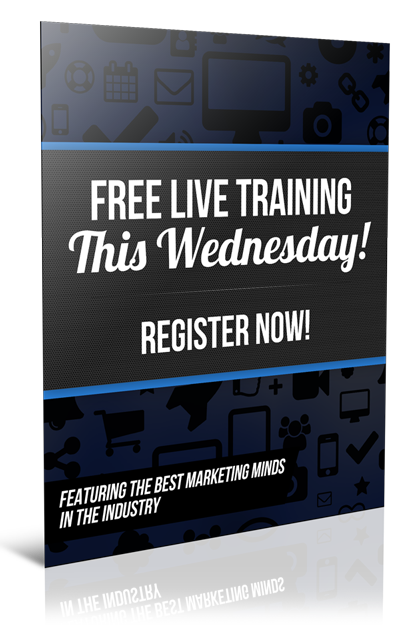 LIVE webinar with a 6-Figure Earner this Wednesday! Get strategies to help YOU get more leads & Profit in YOUR Business
CREATE AN E-BOOK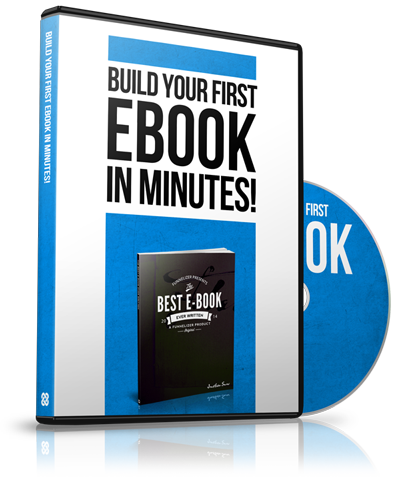 FREE DOWNLOAD: Step-by-step PDF + Video to Create Your 1st E-Book Even if You're Brand New (free tools included)