Do you have all the business you could possibly want or need? If you're like me, you still want your business to grow. Marketing is an ongoing item on my agenda, and I'm always looking for new ways to market my services. Where do you begin the process of...
read more
Today let's talk about making bold promises. I know a lot of marketers, we see it on social media all the time or even in person or via e-mails. You get bold promises: Make 500 this week. Make 200 today. Sign up you get 200 Instantly Make "X" number...
read more
Changing our day-to-day behaviors may be easier than previously imagined. By meditating on and repeating motivational and inspirational quotes, we are better prepared to change our thought patterns, behaviors and in turn, change our lives. Here's how it's...
read more
FREE LIVE TRAINING THIS WED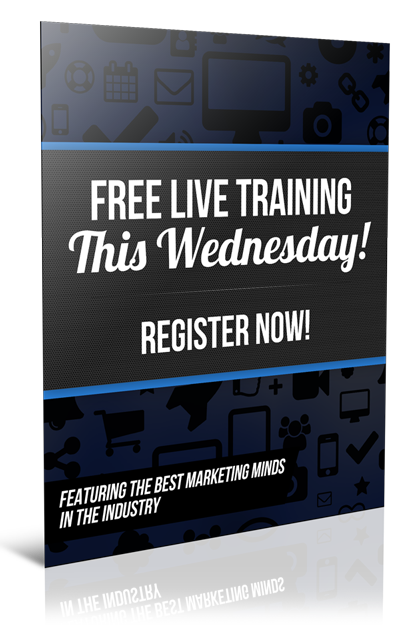 LIVE webinar with a 6-Figure Earner this Wednesday! Get strategies to help YOU get more leads & Profit in YOUR Business