Marketing. Does that single word cause you to want to scream or run away? Well, it doesn't need to cause that kind of reaction. Although every business, large or small, needs to market themselves on a regular basis, there is no need to be afraid of it. You really just...
read more
Here are my 10 reasons you should take control and by your own boss today!! No More Alarm clocks No more arrogant, ignorant, rude, lazy, world revolves around them, bosses No more unreachable targets No more pointless meetings No more 'You can't have your holiday that...
read more
DOUBLE YOUR SALES!
Watch The Video!!
Get Twitter Leads Daily!!
FREE Trianing!!
FREE LIVE TRAINING THIS WED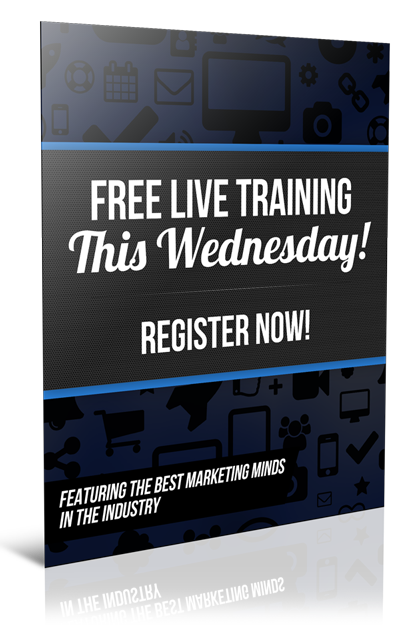 LIVE webinar with a 6-Figure Earner this Wednesday! Get strategies to help YOU get more leads & Profit in YOUR Business