Networking is the "secret weapon" of the world's most successful marketers and business people. You can do it too — without schmoozing, exchange business cards or give "elevator speeches" — and reap tremendous rewards. Here's...
read more
Who wouldn't want to work from home? You can make your own hours, forget ever having to commute, and never have to answer to a boss. Plus, as a home-based business owner, you have the potential to earn exponentially more than you ever will by punching a time...
read more
Studies show that at least 85% or more of the world's people suffer from some degree of lacking self-esteem. Although one might think that such challenges are only characteristic of the poor, uneducated, or lower socio-economic members of society, people from all...
read more
I Hooked You Up!!
Free Book
FREE LIVE TRAINING THIS WED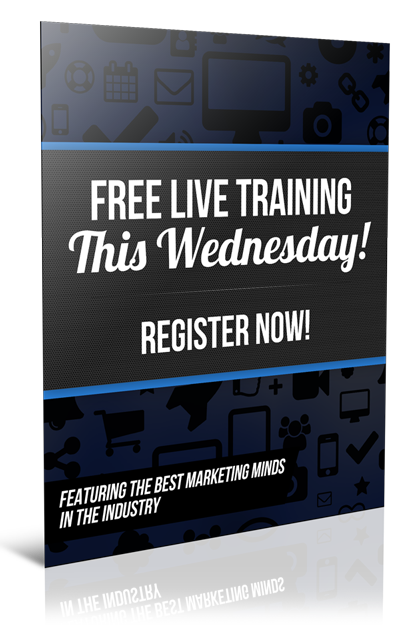 LIVE webinar with a 6-Figure Earner this Wednesday! Get strategies to help YOU get more leads & Profit in YOUR Business