7 Poor Reasons To Get Involved In MLM – Network Marketing Network marketing or "MLM" can be a great way to earn everything from a small additional income to a generous full-time living. However, many people join MLM/Network Marketing type opportunities...
read more
Relationship Marketing – Building Stronger Relationships Relationship Marketing is targeted at building stronger and long-lasting relationships with clients and other companies. The business is done with a strategic orientation, where the relationship is improved with...
read more
Enjoy Your Life: Change Your Point of View "Two men look out through the same bars: One sees the mud, and one sees the stars."- Frederick Langbridge, A Cluster of Quiet Thoughts If you've placed second in a writing contest, will you jump for joy and push...
read more
7 Reasons Why We Blog As Entrepreneurs Did you ever ask yourself, why do you blog, or why do you have to? Nowadays on Internet there are more than 70 million blogs, and it is interesting what purposes they pursue? There is literally a blog for every single niche you...
read more
The Primal Living Benefits  Following the primal diet and choosing foods that are natural and organic is in fact the best approach towards optimum health. Going Primal means that you eat and exercise just the way our ancestors did before the agricultural dawn. This...
FREE LIVE TRAINING THIS WED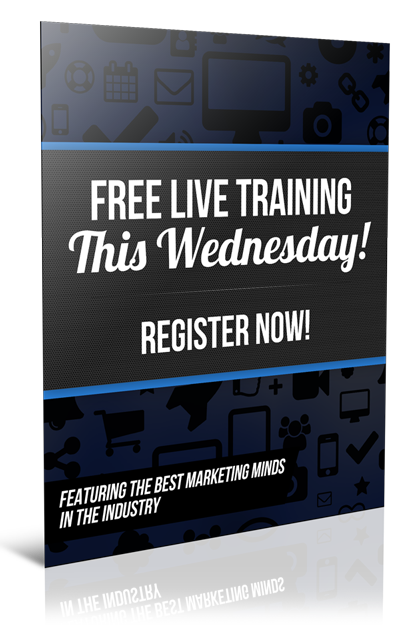 LIVE webinar with a 6-Figure Earner this Wednesday! Get strategies to help YOU get more leads & Profit in YOUR Business
PROFIT BIG WITH A TINY LIST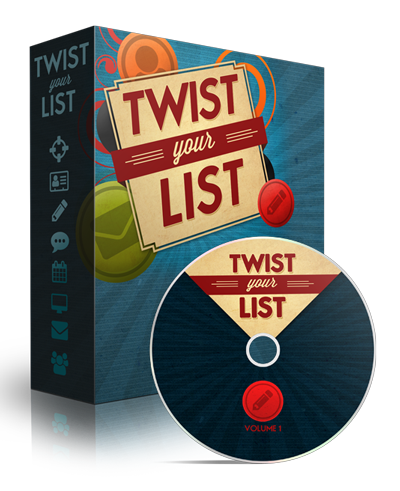 Think you need a list of 10K people to Make Money Online? NOPE! Transform even a Tiny List into a Cash-Flow Residual Machine
BUILD YOUR BLOG & BRAND NOW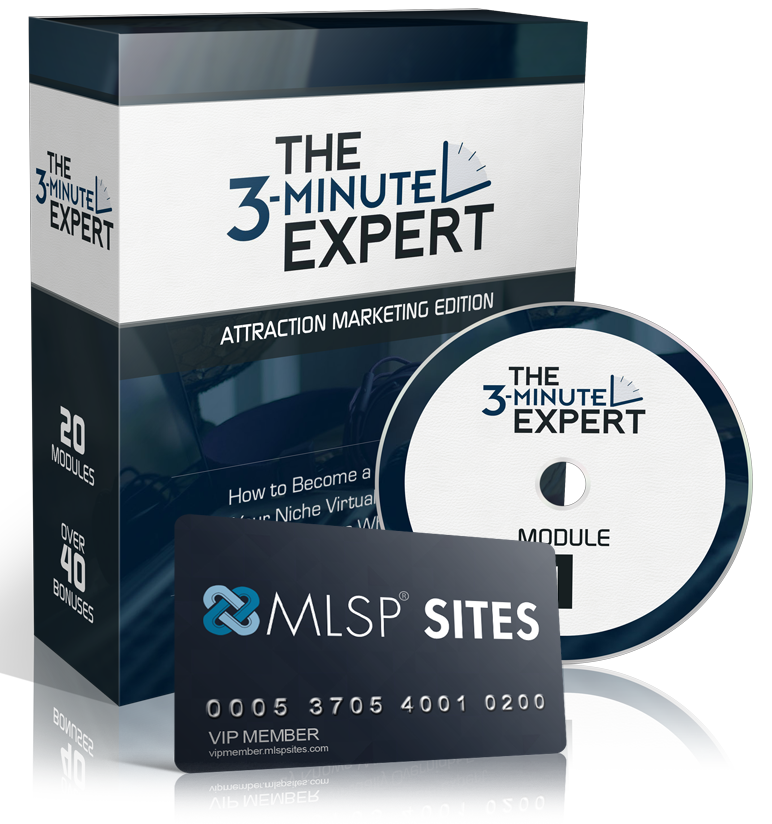 FINALLY an 'All-in-1' Blog Bundle to get a PRO Self-Hosted Wordpress Blog Online in 1 Click, AND Learn from a 7-Figure Blogger
FREE PERISCOPE DEMO & PDF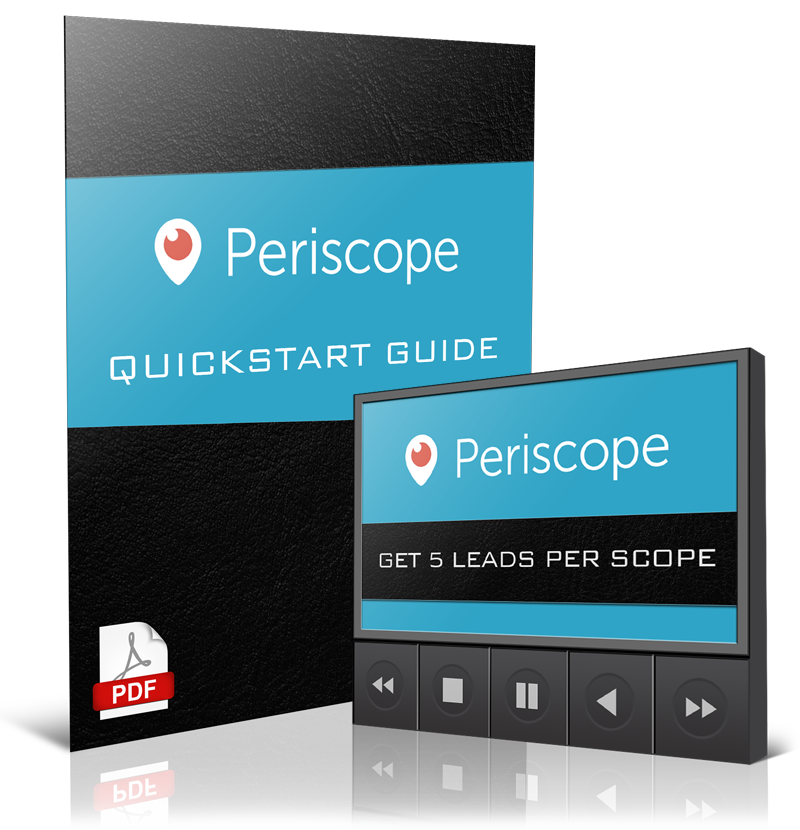 INSTANT ACCESS to a 23-Page PDF & Periscope Training Video to help you Get 5+ Leads Per Scope with Twitter's newest app.
FREE TWITTER TRAINING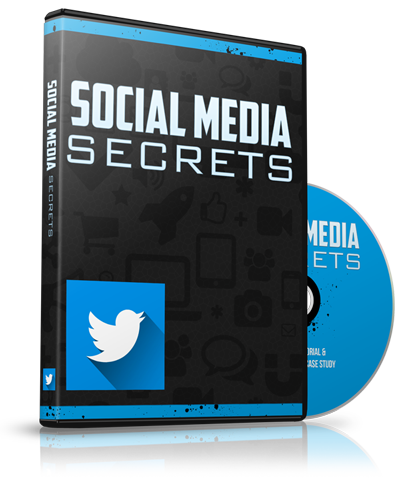 FREE TUTORIAL:  Simple 2-Step Proven Process to Get 4-Million People Seeing Your Tweets Each Month on Autopilot!